Hello Kitty Is Not A Cat?
Hello Kitty Fans:
Hello Kitty made her first appearance in 1974.  She is a fictional character produced by the Japanese company Sanrio, first designed by Yuki Shimizu.  She is depicted as an anthropomorphic (personification of a cat)white Japanese bobtail cat with a red bow.  She first appeared on a coin purse and is a very important part in popular culture.  Hello Kitty has turned into a global marketing phenomenon worth $5 billion a year.  As of 2014 she turns 40.  Kitty originally aimed at pre-adolescent females, now more adult consumers like myself, just love it.  Her height is described as five apples and her weight as three apples.  She is portrayed as a smart and kind-hearted twin sister.  She bakes, collects cute things and makes all girly girls smile 🙂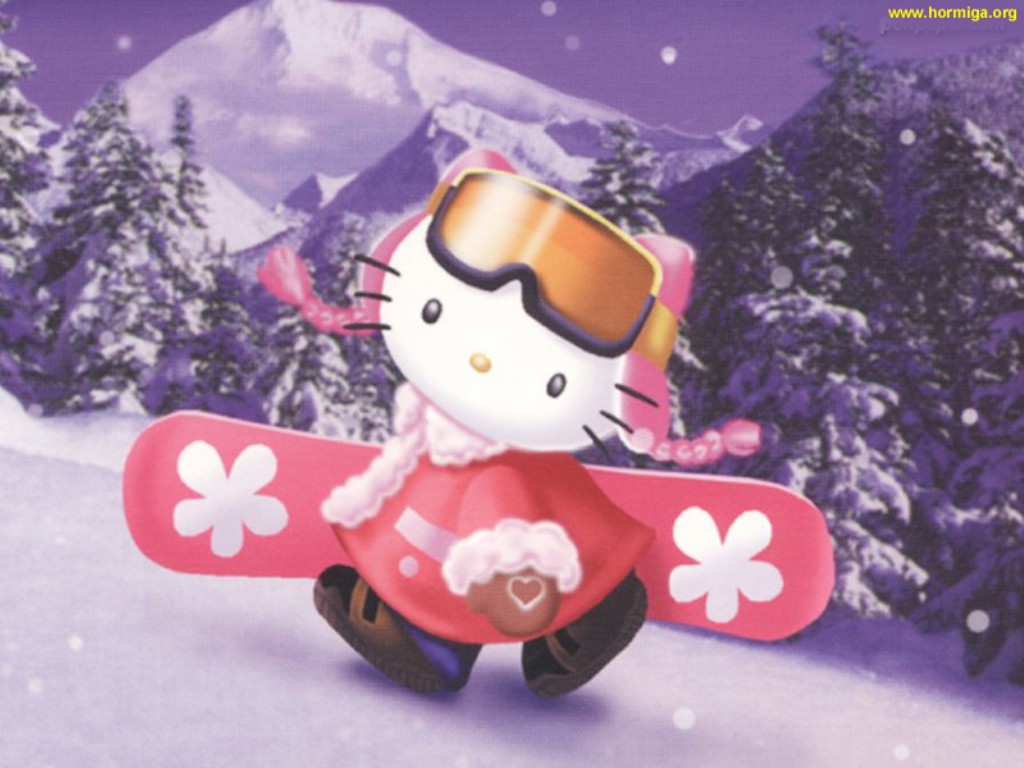 Sanrio's shocking reveal: Hello Kitty is NOT a cat, she is an IDOL.   Hello Kitty was part of my youth and it today remains close to my heart <3 .  For years we have been thinking that Hello Kitty is a white, fluffy cat with a cute red bow clipped below her ear.  But Sanrio announced that she is, in fact, not a cat.  Sanrio people say that she is not a cat,  but she is a cartoon character, friend, little girl and never crawls on all four legs, only uses two. She even has her own pet cat called, Charmmy Kitty.  


Hello Kitty is British, and her real name is Kitty White and she has a twin sister, and is stuck in time as a third grader.  She lives outside of London. She is a Scorpio.  Sanrio explains that the reason why Hello Kitty has no mouth is because she speaks from the heart <3 .  She is loved by girly girls and women of all ages.  I even wore a Hello Kitty costume last year for Halloween.  If you are obsessed with everything Kitty like me, then you are in luck. You now have a chance to see the world's first ever Hello Kitty Con from October 30th to November 2nd in celebration of her 40th anniversary.  You can buy tickets on (www.m.sanrio.com) for less than $30.